Invest in our future by making a tax-deductible donation to MADF today. We are a 501(c)(3) organization recognized by the IRS. Your contribution will help fund scholarships, youth mentoring initiatives, and other MADF programs explicitly designed to help children in need. You can donate online using a credit card, which is fast, easy, and secure.
Other Ways to Contribute
There are several other ways to give and help us enhance the lives of future generations:
MADF and the United Way
In case your employer offers a corporate giving initiative, such as The United Way Campaign, and you need an organization within the United Way to direct your contributions toward, we hope you consider MADF. When you visit the United Way website, you can search for our organization or write in an organization where you want to send your donation. MADF's United Way information is as follows:
836403 – Make A Difference Foundation, Inc – Suwanee, GA
14500 – Make A Difference Foundation, Inc – Suwanee, GA
In case you still can't find it, you can use the write-in information for MADF, which is as follows:
Make A Difference Foundation, Inc
EIN: 31-1829226
United Way Partner #6588925
PO Box 1941, Suwanee, GA 30024-0875
We are a proud partner of Charitable Auto Resources, Inc (CARS), offering you an additional opportunity to support the cause you believe in. You can donate your car, motorcycle, RV, or boat for our "Vehicle Donation Program," and help us achieve our mission and ensure our children have an equal opportunity to succeed at achieving their dreams. Here's how it works: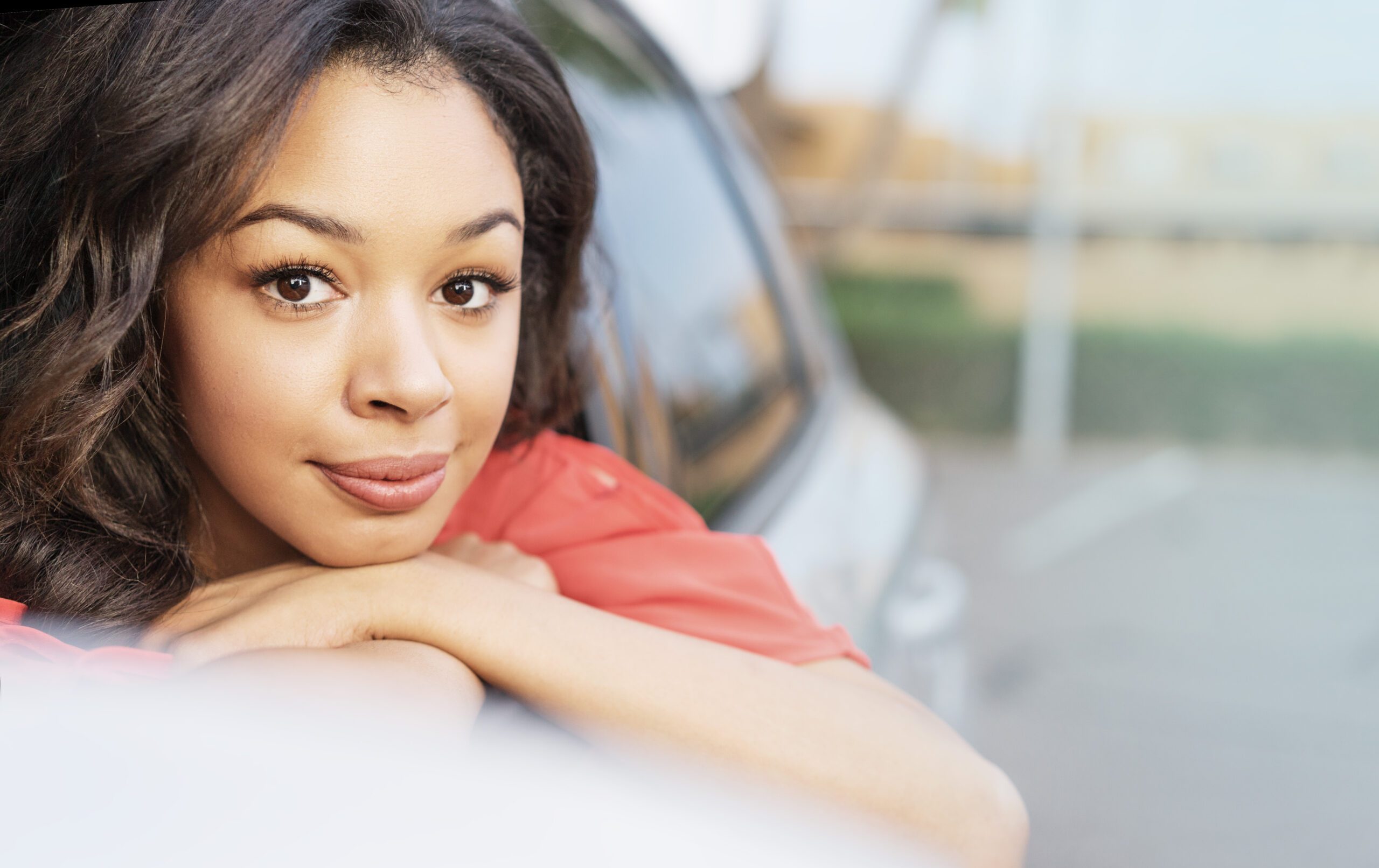 Simply click here to begin your online donation or call us toll-free at 1 (855) 500-RIDE (7433) to speak with a representative, set a convenient pickup time for you, and receive your donation confirmation.